40+ SUPER TALENTED
ARTISTS, Animators, DIRECTORS & SUPERVISORS To BREATHe LIFE INTO YOUR PROJECT.
comprehensive services across
two PIPELINES
: 2D & 3D. FROM CONCEPT TO FINAL RENDER.
WORKING TEAMS IN
Mexico, Canada & Colombia.
Home-based before it was cool.
We offer a wide range of creative services. Check out our demo reel.
2D ANIMATION

FRAME BY FRAME & CUT OUT
IP DEVELOPMENT

FROM CONCEPT TO BIBLE
STORY ART

ANIMATICS & STORYBOARDS
VISUAL DEVELOPMENT

STYLE & BACKGROUNDS
Some amazing organizations we've collaborated with.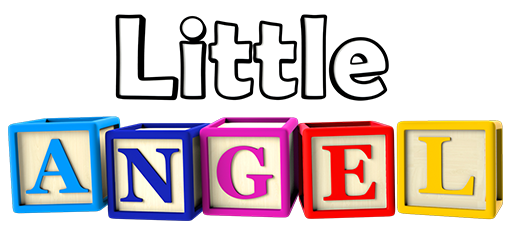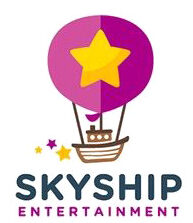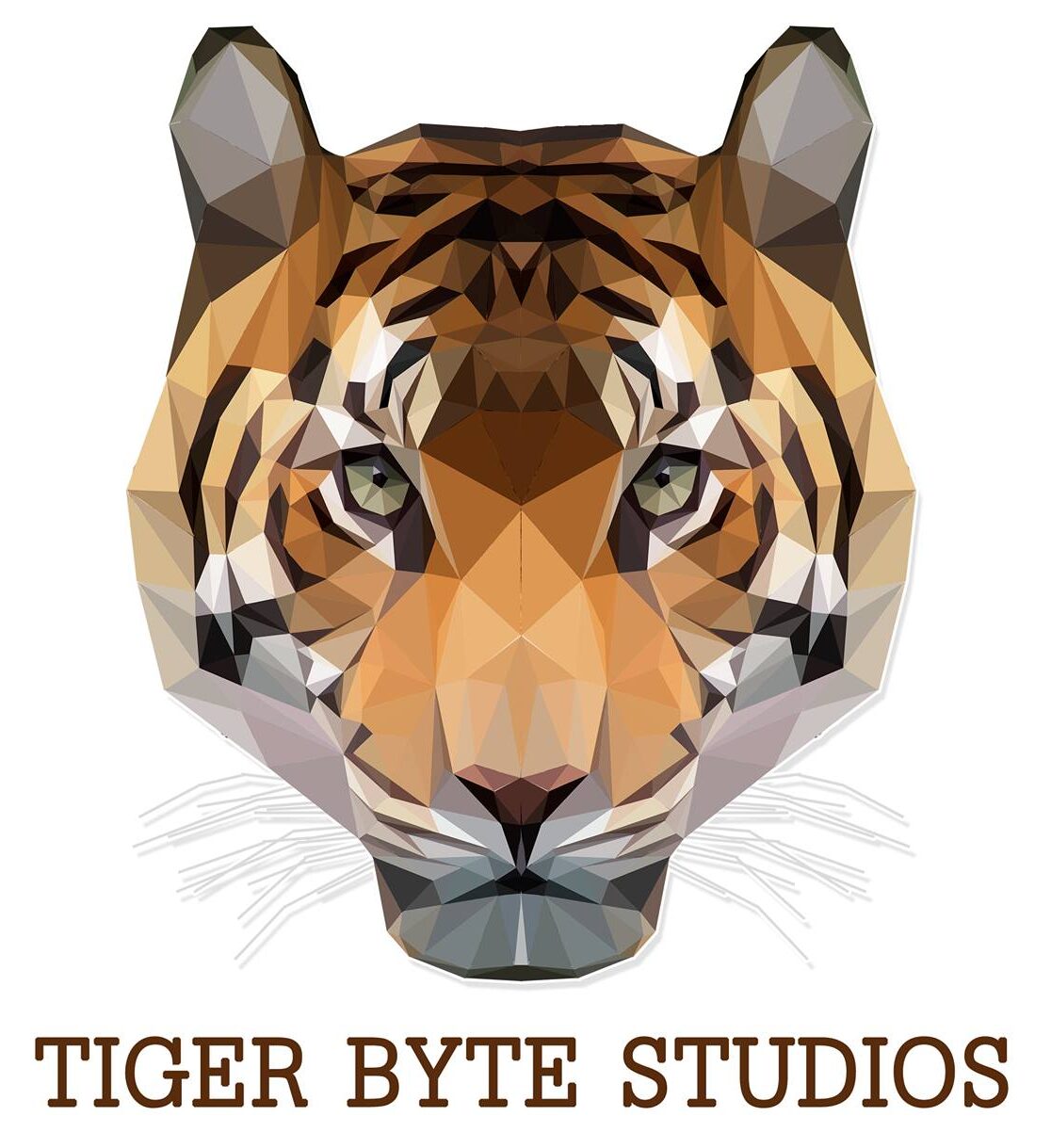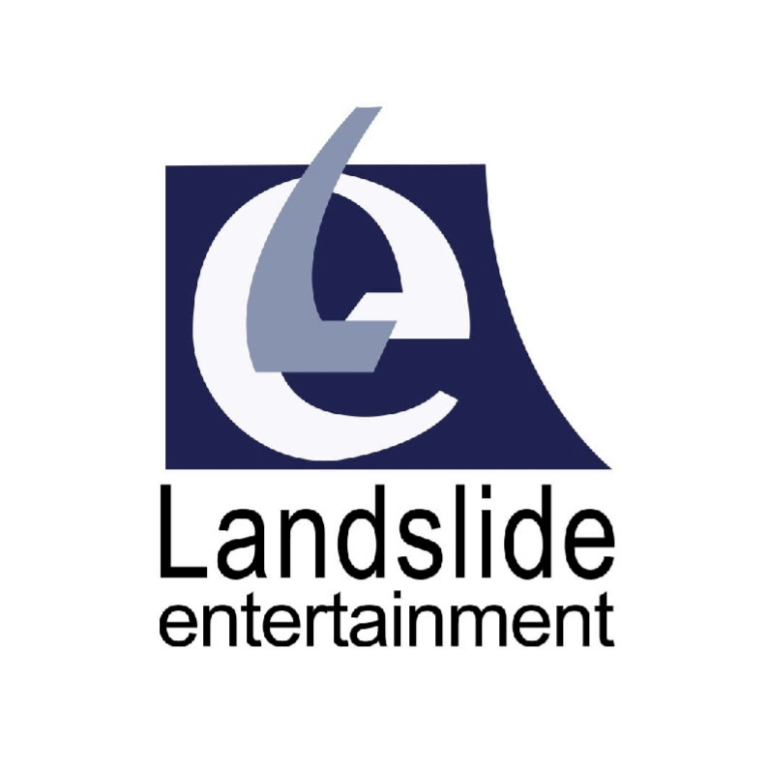 CANADA +1 (778) 318- 8800
MEXICO +52 (33) 1289-7787